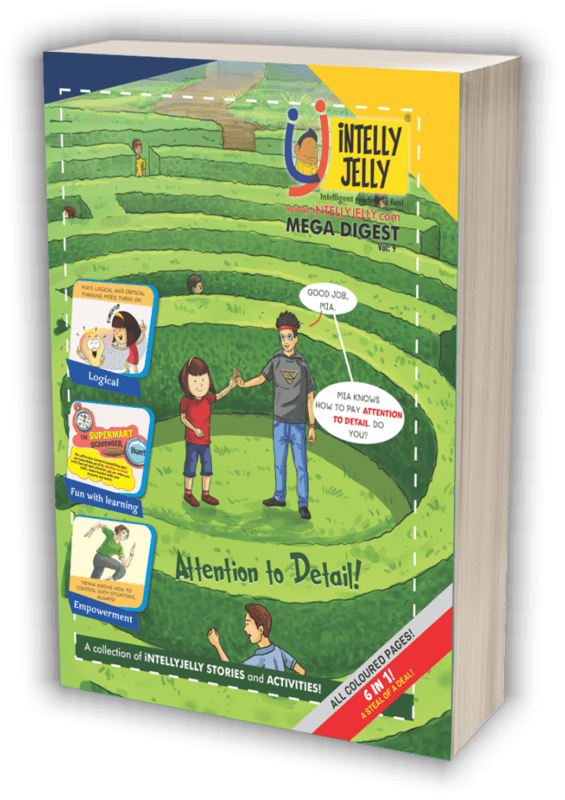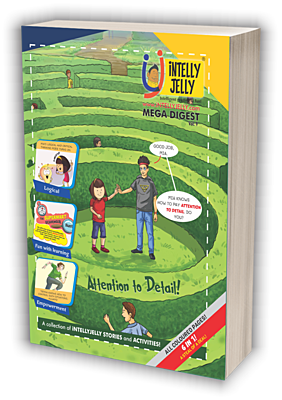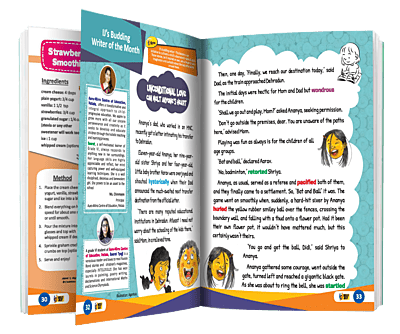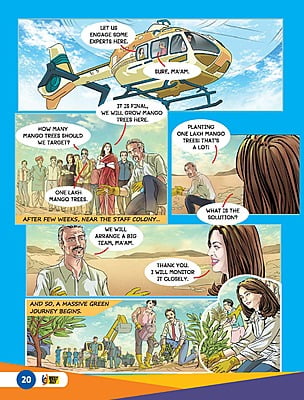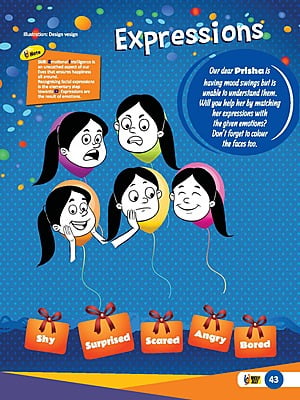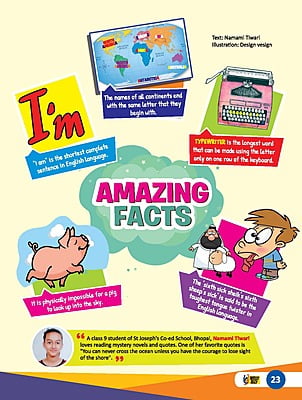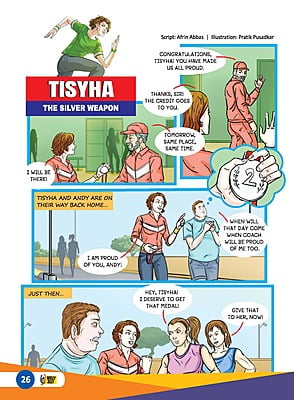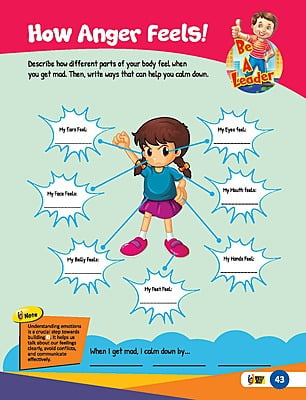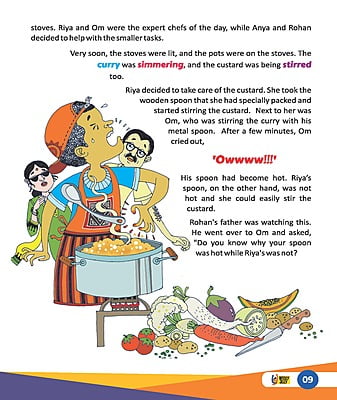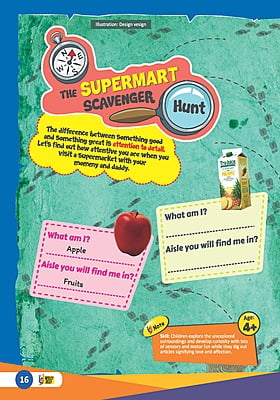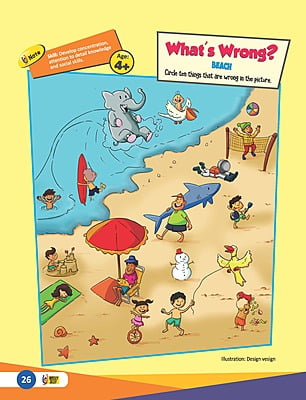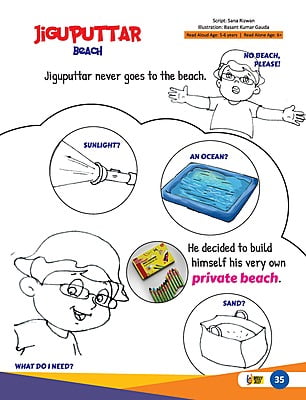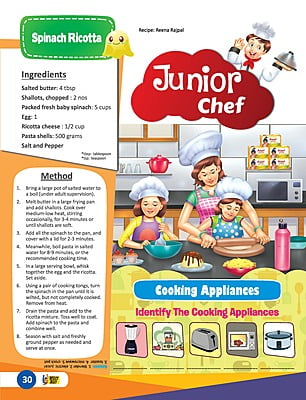 iNTELLYJELLY Mega Digest (6 in 1– 330 pages!) Vol-9
Editor-in-chief: Animesh, IIM Calcutta
Suggested
Age

:
6-12 years
A collection of the best iNTELLYJELLY stories and activities.
The stories and fun activities in iNTELLYJELLY Digests are too good to stop reading or doing.
You're in for a wild ride filled with tales of exploration, etiquette, family values, brain-teasing activities, and hilarious stories. Characters like Dadai, Arun, Mia, Sattan, and Prisha from iNTELLYJELLY help teach kids about the difficulties and rewards of real life.

Readers and collectors alike will find a lot of value in this massive compilation.