✓ More than 90 engaging activities designed by experts that improves ANALYTICAL andLOGICAL SKILLS
✓ Value based comic strips that helps in right conduct and improves SOCIAL and LIFE SKILLS
✓ Theme based stories broadens children's horizons, introduce them to real life challenges and opportunities.
✓ Improves reading habit with real life relatable characters
✓ General Knowledge, Amazing facts, Writing tips and much more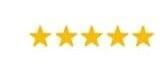 I was ordered senior edition for my 11 years kid. He was so excited to see the book. Lot's of intresting things like puzzles,games, Stories, drawing etc to engage children. Thanks intelly jelly team.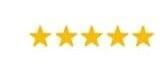 Atharva enjoying iNTELLY JELLY by Reading comics, solving puzzles and getting General knowledge. We feel happy about him and Thanks to INTELLY JELLY.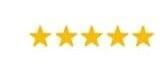 Yuvaan like to solve all the activities like Chess, Sudoku and to read comic stories . IntellyJelly portrays its educational and creative content for children in a fun way so they can learn easily and grab the knowledge.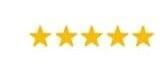 Very creative and full of exciting stories for kids.my child's reading has improved abundantly and he has started creating stories on his own now...highly recommended to all parents and kids
👌👌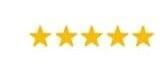 Awesome magazines with full of knowledge and valuable information. My son & daughter really loved it. A very nice initiative content for kids, which help them to build and improve their creativity, vocabulary and reasoning skills. I strongly recommend Intellyjelly for kids. The monthly delivery is on before time and we'll packed... thanks #INTELLYJELLY & team..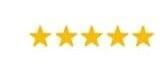 My daughter 5.5 yrs onwards is going just loving it. Specially the activities part. I would recommend all parents to give this a try. Kids are engaged. specially in my case for early reading habits helps a lot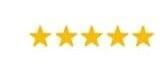 It's a super combo of learn and fun. Stories told in comic format are fun to read, understand and remember. In the world full of devices and everything being digital, Intellijelly has helped me by making my reading habits better and increased my focus.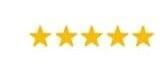 Bought it for my niece… She found the stories interesting and creative and the activities given were great…The workshop series are fantastic!
Loved the Akbar Birbal stories..

Received 2 editions till date and she is looking forward for the next one.

Frequently Asked Questions
What Our Parents & Readers Say About

iNTELLYJELLY