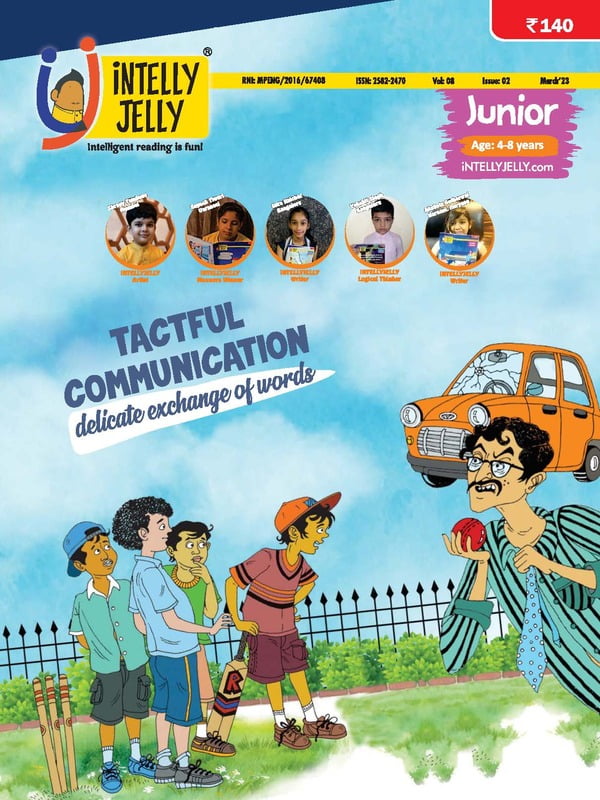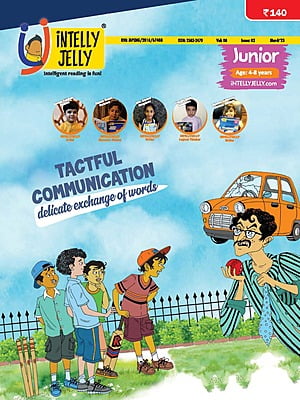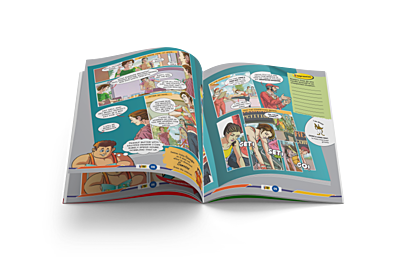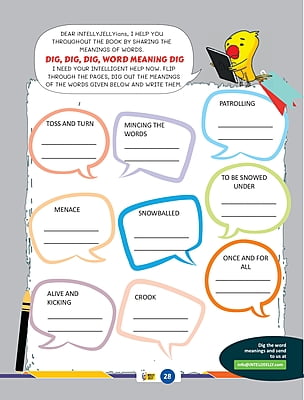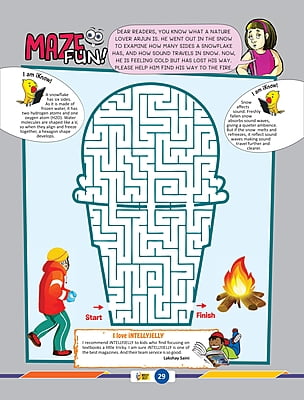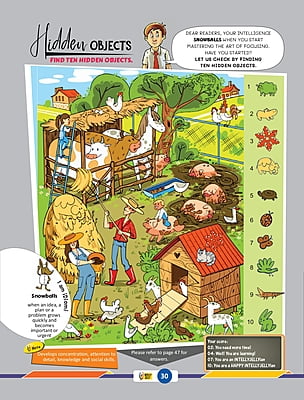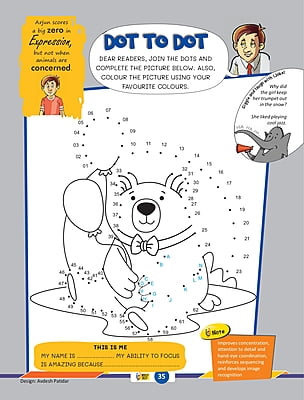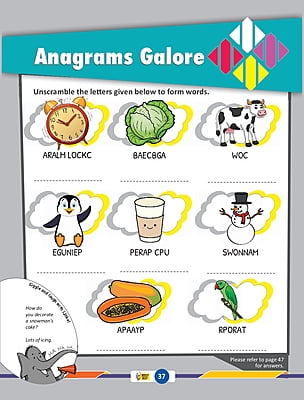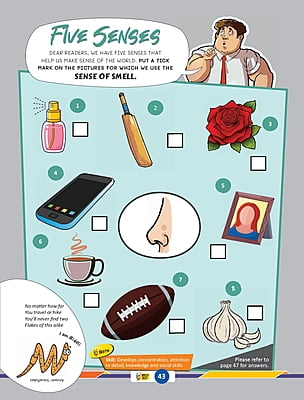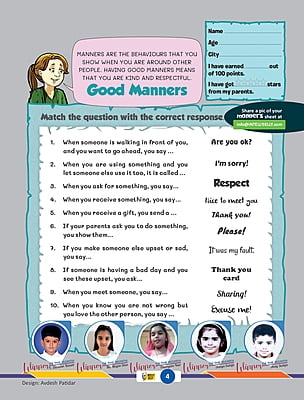 Six Month Subscription Junior
Non-returnable
Magazine size (HxW) - 26 x 20 CM
Weight - 130gms
Number of pages - 60 pages each month
iNTELLYJELLY is a HOLISTIC MONTHLY MAGAZINE delivered to your doorstep every month.
iNTELLYJELLY's content has been chosen for the Happiness Curriculum by the Delhi Government and the Dalai Lama for about 12 lakh children! It includes cognitive skills, social skills, emotional quotient, leadership skills, and Analytical Skills.
The magazine embraces a rich illustration with comic strips, amazing facts, general knowledge, current affairs, writing tips, Junior chef, space for budding writers, engaging activities like sudoku, puzzles, find the difference and much more.
Reading iNTELLYJELLY is the gateway for children that assures a rewarding journey with self-confidence, proper conduct, tolerance, inner strength, love, & much more.
*We do deliver across India.